Artisan naturally-dyed hemp pieces.
Locally-sourced Australian botanical natural dyes, hand-dyed by South Australian artist, Alana Gregory.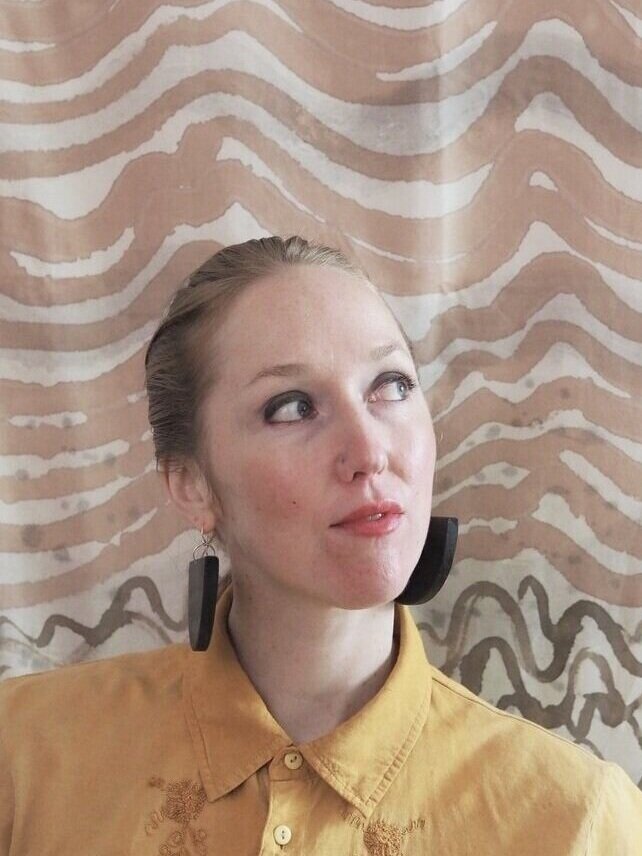 Alana Gregory (What—Makes) is a multidisciplinary artist working across colour, sustainable fashion, movement and music.
Alana has spent several years in the field with traditional & Indigenous craft artists researching links between wellbeing & the arts. Alana brings together this field study with 10 years teaching yoga, university studies in environmental science & Australian certifications in mindful-based therapies.